My Dream babe! You neeeeed a pair of these lashes!!! These faux mink lashes are cruelty free, fluffy, soft, light weight, and oh so dreamy.

Our lashes are GORGEOUS and will enhance your look in seconds! These lashes can be worn alone, with your favorite eyeliner, or with eyeshadow. These lashes will also come in our super cute ORIGINAL dreamy cloud boxes.

-Length - 18mm
-These lashes can be worn up to 20+ times with proper care.
-Eyelashes may be adjusted and the ends snipped to fit your eyelids.
-Eyelash glue is not included

Vivid Dreams Description:
A vivid dream is a dream that often occurs during R.E.M. and are so intense you remember what they were about. I love it when I can remember my dreams.
Customer Reviews
12/25/2021
Lyndsey C.

United States
Fluffy dramatic lashes
Vivid Dreams is one of my favorite lashes. If you like a thick, wispy, dramatic lash, I would highly recommend this style for you!
I love these!
I genuinely loveee these lashes! They look so natural and pretty, and they're so lightweight. Sometimes I even forget I have them on.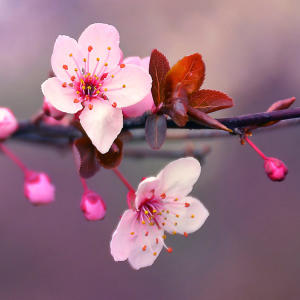 CT
09/10/2021
Carese T.

United States
Lovely Lashes
Pinkeuphoria lashes never disappoint! I've loved every single pair I've worn so far and vivid dreams will definitely be some of my staple lashes for sure.